The Springs
Catch up on the latest news and events
< Back
Lawson Convenience Store Opens in The Springs
Good news! Lawson officially opened on December 8, 2014 in The Springs Center!
On cold winter mornings, do you give up breakfast just to stay in bed for another 10 minutes? On stressful and busy work days, would you like to eat a quick, warm meal? Are you ever kept awake by an empty stomach in the middle of the night?
The official opening of Lawson in The Springs Center will provide the most convenient services possible to those living and working nearby!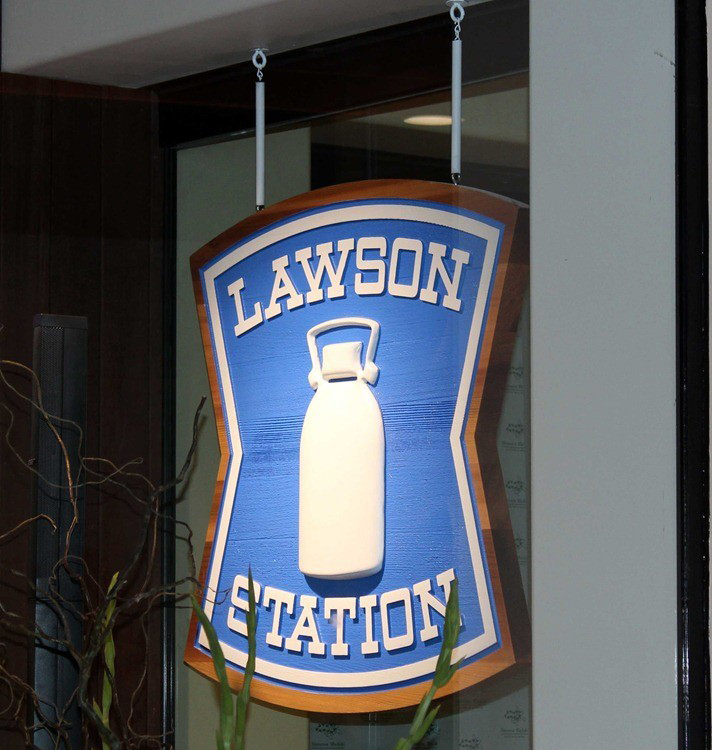 Lawson is known for its fresh and unique merchandise, standardized service, clean environment and advanced management philosophy. It has led the transformation of consumer attitude in Shanghai, and has been well loved by the city's residents, especially young students, white collar workers and those returning from overseas. Based on the lifestyle and habits of Chinese consumers, Lawson has developed its own series of lunchboxes, desserts, Chinese meals and Japanese meals, offering six to seven types of quick snacks and hot meals, with new products being introduced each month. From now on, when your stomach growls in the middle of the night, you no longer have to worry there's nothing to eat!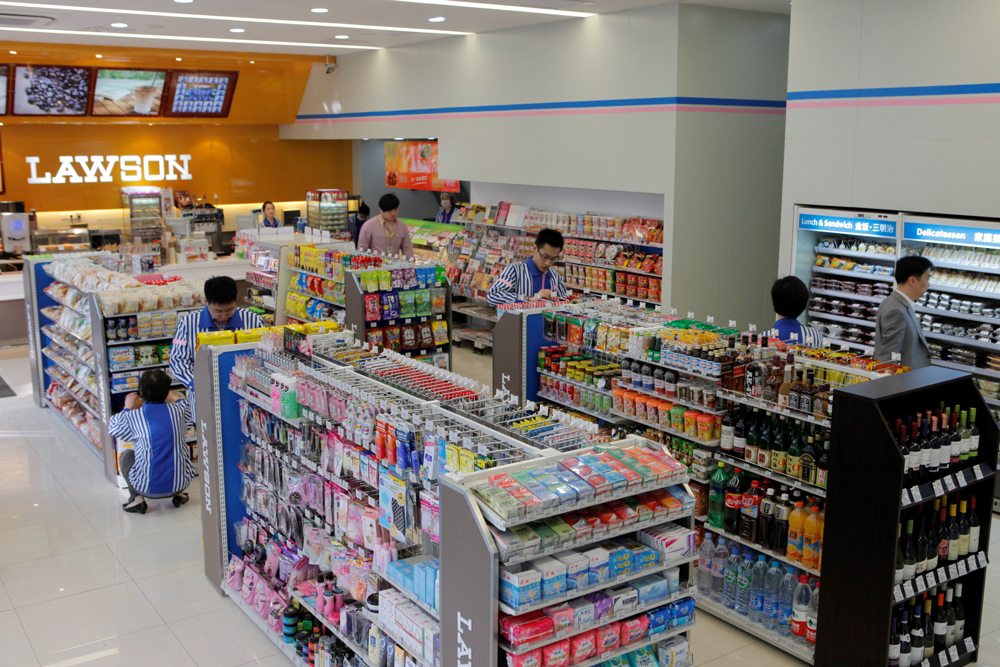 Lawson (The Springs) Address: Unit 106, Building 6, No. 99 Jiangwancheng Road, Yangpu District, Shanghai
Business hours: 7:00 — 23:00